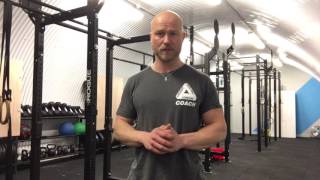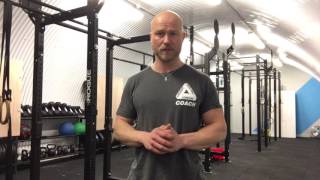 Bar muscle-up progression
The Crossfit Open comes around the same time every year, and this will be my 7th consecutive year competing. This is always an exiting...
Crossfit vs. Gym membership
I wrote this article for a local magazine here in London. I don´t alway think people understand Crossfit and what it´s about and why they...