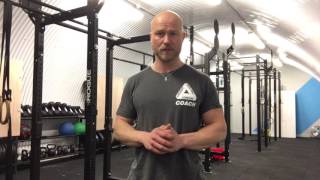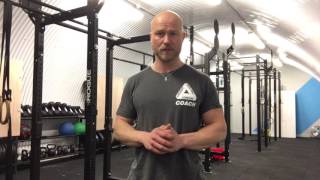 Bar muscle-up progression
The Crossfit Open comes around the same time every year, and this will be my 7th consecutive year competing. This is always an exiting...
It has been three weeks since I moved to London and I am really liking it so far. I am getting in to the rythm of things here and getting...